Light My Way is the Digital Adoption Platform (DAP) for 3DEXPERIENCE.  Facilitating continuous learning within the 3DEXPERIENCE platform, Light My Way guides users through custom tasks and functions based on their role and application state, ensuring they have up-to-the-minute guidance on best practices.
Accelerate
User Adoption
Help to on-board new users, getting them up to speed with tools and processes quickly and efficiently. Provide continuous learning for existing users.
Boost Productivity with Continuous Learning
Facilitate continuous learning for existing users by providing updated guidance for complex business processes as they change over time.
Quick & Easy
Deployment
Get started right away for instant value with our cloud subscription model.
Reduce Training &
Support Costs
Increase user acceptance and efficiency over time. Reduce the amount of manual training and ongoing user support required.
Easily Create & Consume In-App User Guides
In-App Training Creation: Authoring User Guides
Easily record and deploy detailed guides using the point and click user interface.
Creating guides couldn't be easier for users who are already familiar with the 3DEXPERIENCE platform.
Easy for users to create new in-app content themselves in just a few clicks.
In-App User Training: Consuming User Guides
Intuitive user guidance provides the most relevant tutorials for your 3DEXPERIENCE role and app state.
Consume in-app process guidance with the right instructions delivered to you at the right time.
Light My Way takes complex processes spanning multiple sessions, context switching over weeks supported, and without interruption enables you to resume at any time.
Watch Light My Way In Action
Solving Digital Adoption Challenges For Our Customers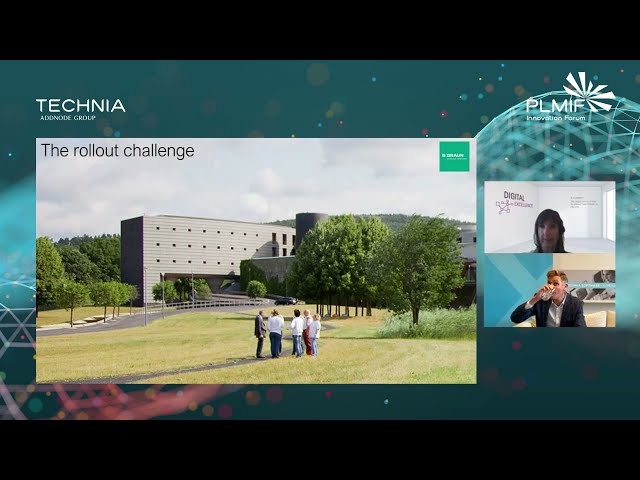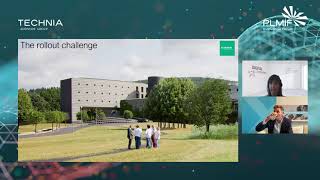 Hear Regula Mueller from B Braun discuss how Light My Way will assist with their Digital Transformation efforts and bring huge benefits when it comes to 3DEXPERIENCE implementation and adoption.
Getting Started with Light My Way is Quick & Easy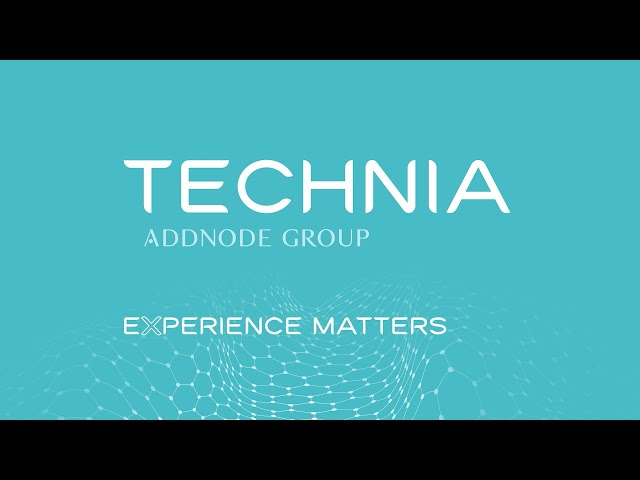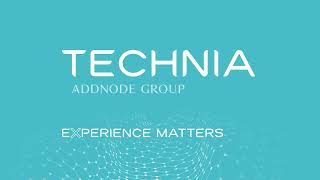 Getting Started with the Google Chrome Extension
Once you have purchased your Light My Way license with TECHNIA, set up is quick and easy, with web extensions hosted on Google Chrome Store.
Watch this 2 minute video to find out how easy it is to install Light My Way using the Google Chrome extension.
Try It Live - Request a Free Trial