Sustainable product creation is the process of designing and bringing products to market in a way that considers the environmental, social, and economic impacts of those products throughout their entire lifecycle.
We provide our customers with the knowledge, tools, and support they need to grow their business, and make product creation sustainable.
Addnode Group has selected six of the UN's global Sustainable Development Goals that are most relevant for its business and in which its divisions have the possibility to make an impact.
TECHNIA strongly believe that we need to reduce our environmental impact by constantly improving our internal operations. Our Quality & Environment policies provide guidance to continuously improve our processes, products, and services in order to meet or exceed customer requirements.
Benefits of Sustainable Product Creation
Why Should We Develop and Manufacture Products with Sustainability in Mind?
Increase Operational Efficiency
With focused data insights on operational, material, and waste management.
Target Regulatory Opportunities
To rise above unavoidable challenges and stay ahead of the competition.
Strengthen Brand Reputation
With positive publicity that differentiates you from competitors and generates referrals.
Long-term Business Viability
Through innovation, scenario planning, and strategic analysis that goes beyond compliance.
Reach New Markets
With suitable practices and marketing that reach sustainably-minded markets.
Improve Risk Management
By adopting more sustainable practices and gaining early insight on new operational standards.
Drive Innovation
By taking this opportunity to challenge production processes and material sourcing.
Bring in New Talent
Recruit and retain the next generation of engineers who will bring industrial sustainability into maturity.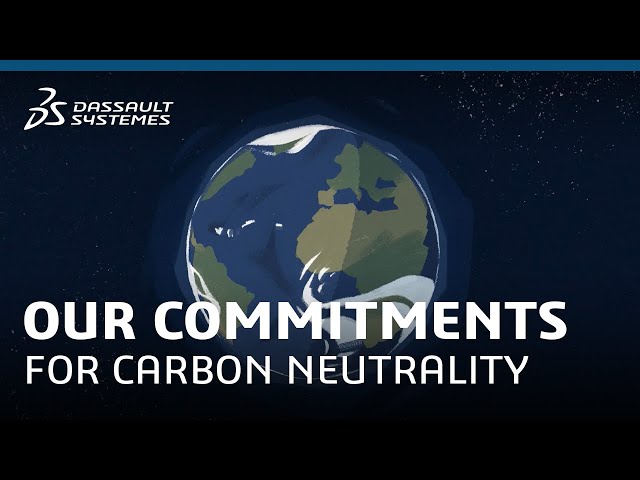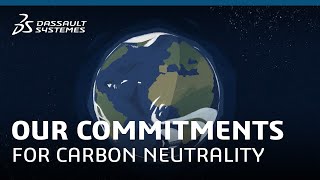 SBTi Commitments for Carbon Neutrality
Dassault Systèmes and partners are committing to carbon neutrality by 2040 with the Science-Based Targets initiative, to reduce greenhouse gas emissions at every step in the value chain. Discover how we will achieve this goal thanks to our actions, from employees' commutes to fleets of electric vehicles or by transforming facilities to be more energy efficient.
Sustainable Product Development Solutions
Strategies for Designing, Developing, and Manufacturing More Sustainable Products
Accelerating Sustainable Innovation