Finland's #1 Product Lifecycle Management Solution Provider
We help businesses in Finland work faster and smarter to accelerate revenue growth and achieve more from their product development data.
Realise Your Business Potential
Our PLM consultants can help you find exceptional solutions to your product development challenges.
Simple Integration & Deployment
We keep your PLM journey simple, personal and accessible to transform your vision into value.
World Leading Product Development Software Solutions
As a Dassault Systèmes Global Platinum Partner, we deliver superior product implementation, services and training that drive success.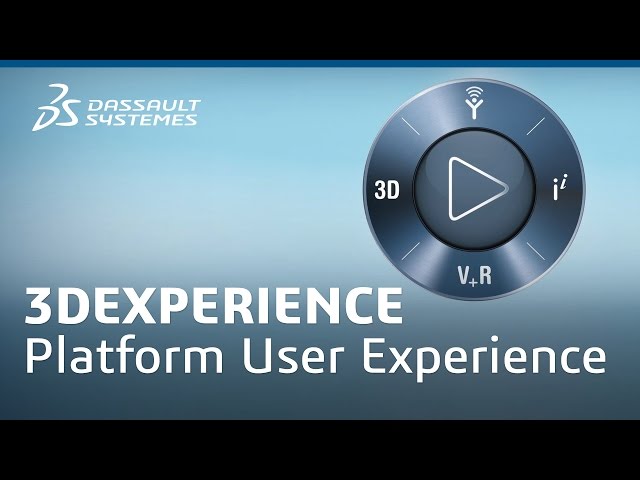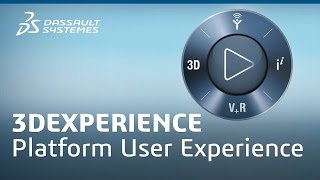 Dassault Systèmes' Industry Leading Product Lifecycle Management (PLM) Solution
Combining the key applications from the Dassault Systèmes software brands, the 3DEXPERIENCE platform is a simple, unified PLM environment that transfers product data seamlessly, in a single, easy-to-use interface.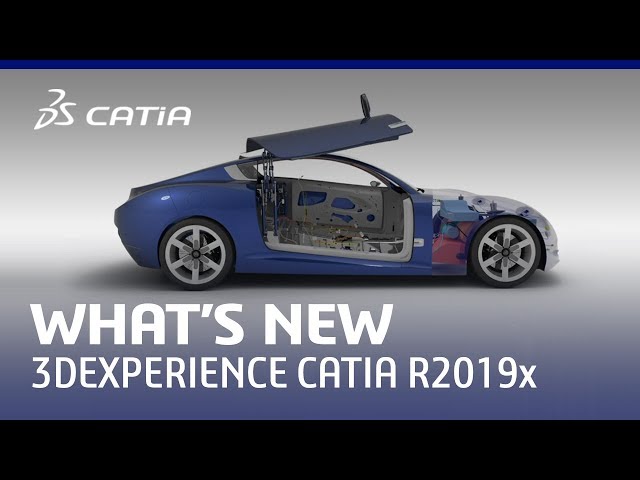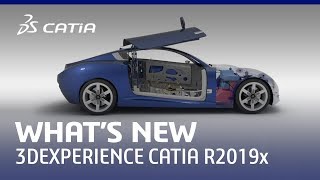 CAD, CAM & CAE on the 3DEXPERIENCE platform
CATIA offers a complete engineering toolset within a single working environment. Products for disciplines as diverse as Composites and Electrical design sit side by side with traditional solids, surfacing and drafting workbenches within a seamless and consistent user interface.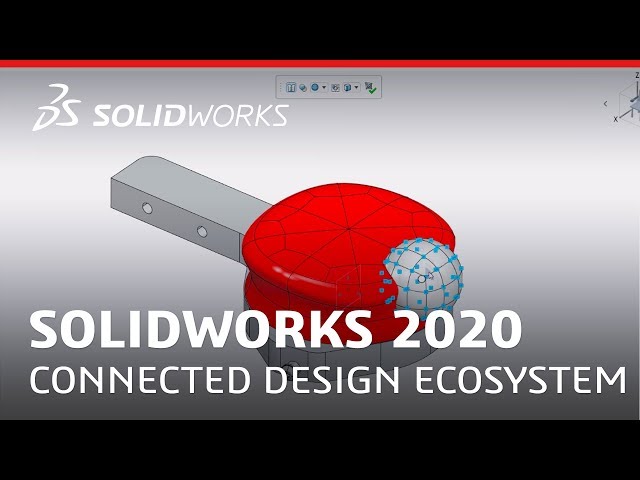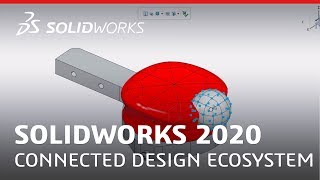 Design, Innovate & Create with SOLIDWORKS
SOLIDWORKS provides powerful 2D and 3D CAD tools that help Design Engineers bring cutting edge innovations to global markets.
Cloud-powered PLM. Secure, scalable, flexible.
Putting you in control of your Cloud PLM platform:
SaaS
PaaS
IaaS
Maintenance
Back ups
Automatic upgrades
24/7 Support
Webinars Tailored to Your Industry
Learn from experienced consultants about PLM in our upcoming and on-demand webinars.
Featured webinars
TECHNIA are Proud to Have Supported Customers in Various Industries for Over 30 Years
We could spend days explaining about how much we care for modern product development. But it's better to let our customers do the talking.
Featured Case Studies
Speak to a Local Expert in Finland
Our regional technical experts in Finland are on hand to discuss any of your project requirements.
Tero Hurskainen
Director Business Area Finland
Antti Leppänen
Sales Executive, Finland